Let us Ease You into Your New Life
As your trusted household moving experts, we realize that moving is an emotionally draining task, no matter how positive the prospects are.
The strict schedule that you have to follow in the weeks leading up to the move is hectic. And the day of the move is especially hard, no matter if it's a local or long-distance move. The effort needed to pack every little thing in the appropriate boxes may make some rethink their decision to move.
Therefore, we are here to provide an exceptional and premium household moving service to take care of everything for you.
We, at Findlay Luxury Moving, are at your disposal to make moving easier, simpler, and memorable. We specialize in handling precious personal possessions that hold great meaning to you.
Instead of treating your belongings like just another object, we take exceptional care of them, taking extra measures for the more delicate articles. The safety and security provided by us is something that truly sets us apart.
Operating in New York, Connecticut, and New Jersey, our household moving services are streamlined to create ease instead of difficulties.
All Your Concerns Taken Care Of
When one hears the word 'moving', the image of packed belongings being loaded onto vans or trucks comes to mind.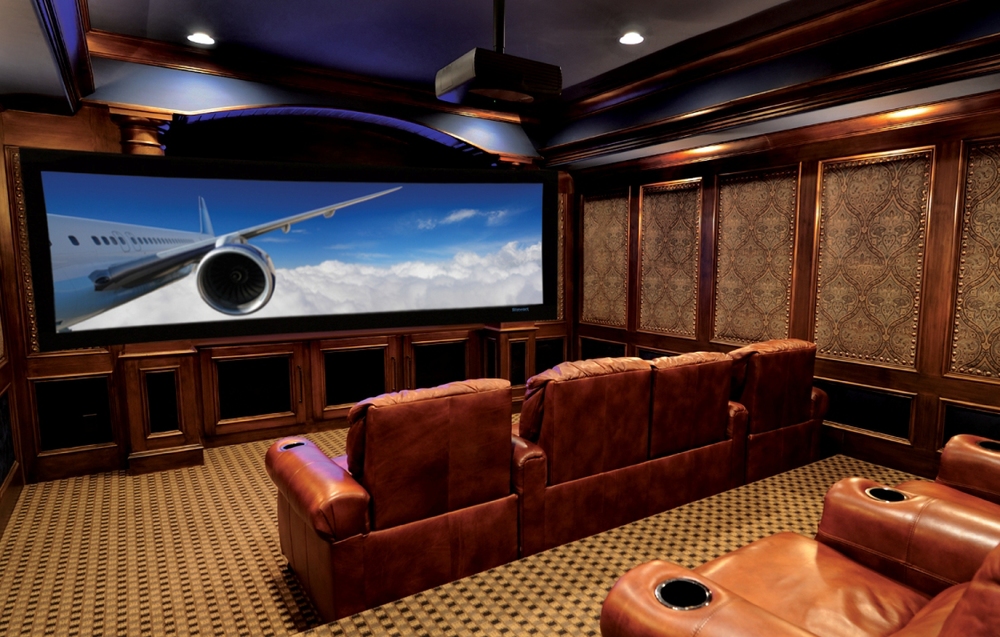 At Findlay Luxury Moving, moving is not only about loading possessions from one place and unloading them to another. We dismantle your furniture and then assemble it again in your new home. Our team of professionals is skilled at disassembling everything from furniture to home theatre systems.
The skills of our team at Findlay Luxury Moving are not limited to just luxury moving services. Our experts are also adept at connecting and disconnecting electronic appliances.
You can use our additional services that include secure storage facilities and a personal concierge service that will take the entire burden off your shoulders.
Findlay Luxury Moving is committed to providing you with a moving experience that is unparalleled.